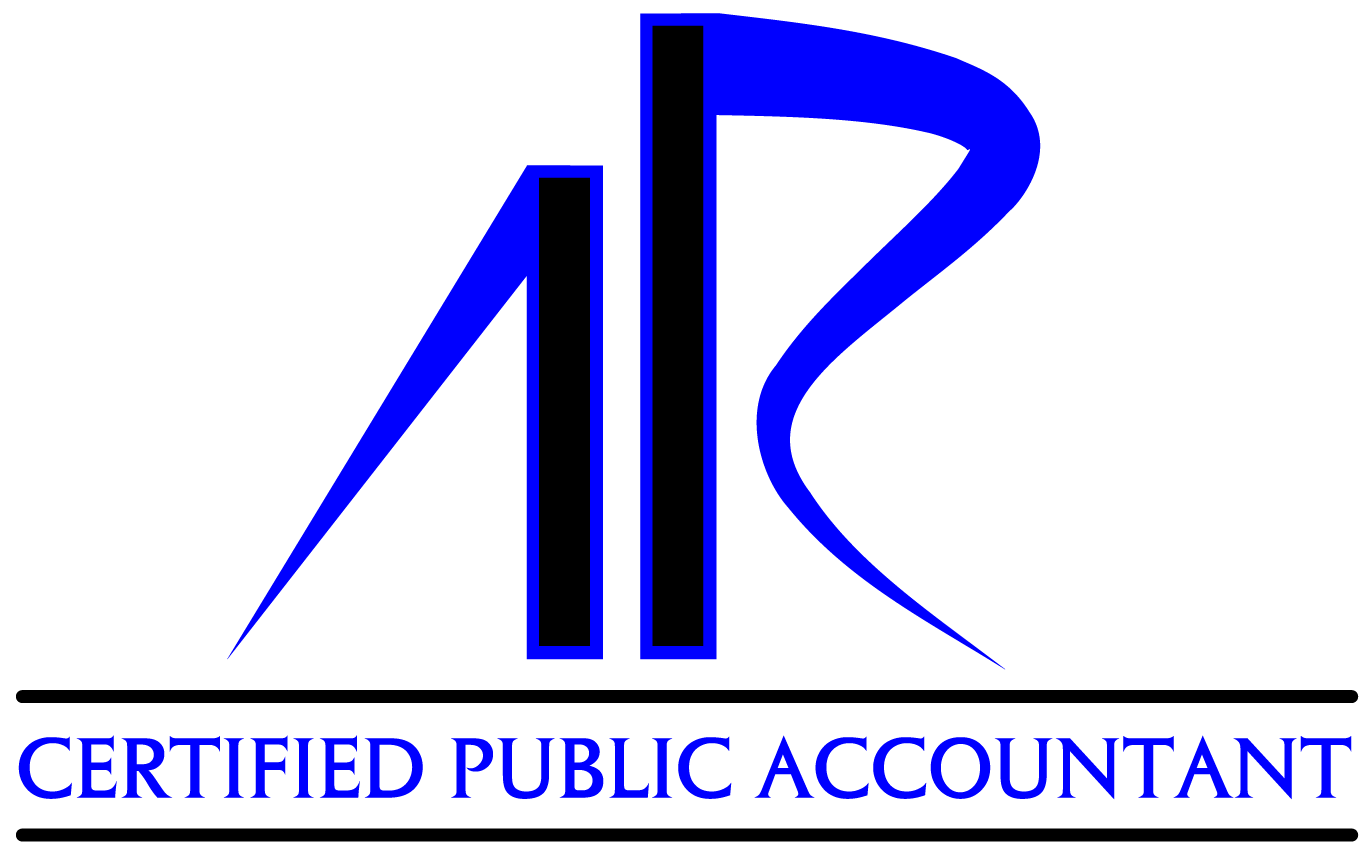 Team at Albert Rodriguez, CPA

Client Advisory Services (CAS)
Dedicated Accounting Professionals who believe that our Client's journey to success is laid with many stepping-stones. Few clients can achieve success on their own, they need a defined goal. The support of their family, a dedicated workforce as well as the support of a Professional Team that can understand the client's goals and provide resources and guidance throughout the life of their business. We believe Client's that seek sound legal, financial and accounting guidance provide a better opportunity for their company's success. Our goal is to be the accounting and payroll solutions for those Clients.
Tech forward approach to all our engagements
Our approach to most of our engagements is to "marry" tech with traditionally accounting engagements. We still strongly believe in putting pencil to paper but look for opportunities in the Client's process to trade the pencil for a scanner, digital file, or integration of a POS system to an accounting system.
Loose is Fast: Tight is Slow
The old saying that every pleasure extracts its pain is deeply rooted in the world of accounting control processes and process risk management. The thought that every time risk is lowered, productivity decrease, has been a battle between business managers and accountants for years. Our goal with our Clients is to mitigate the results of slowing down efficiency while increasing productivity. We apply these principles in all of our engagements. Is there a better way to do this and maintain or increase efficiency?
Our Business Tax Engagements
We work with our business tax clients quarterly. By providing up- to- date profit tax analysis, we can estimate their year-end tax burden based on their current operations and provide tax strategies that may result in a better tax out position. In the event that implementing further tax strategies will create little or no advantage, We still believe that by providing business owners and managers with their real time tax obligations, it serves our clients better, giving them the opportunity to better manage their cash flow and predict future cash demands.
Consultations, there is no such thing as a free lunch.
If you believe that your business will benefit from our form of client - accountant relationship, we would love to hear from you. However, as much as we would like to provide free consultations, we are a small and busy staff, and require a $150.00 deposit before any appointments are made. When something is free, it's going to cost you.
Contact Information
Our office is located in Montclair New Jersey. We are on the corner of Valley Road and Lorraine Avenue, opposite of the Upper Montclair Train Station. We do service clients throughout New Jersey and New York City. We can travel to you if necessary. Please call us at 973-783-1040 or email @
We are a full bilingual firm (Spanish-English)